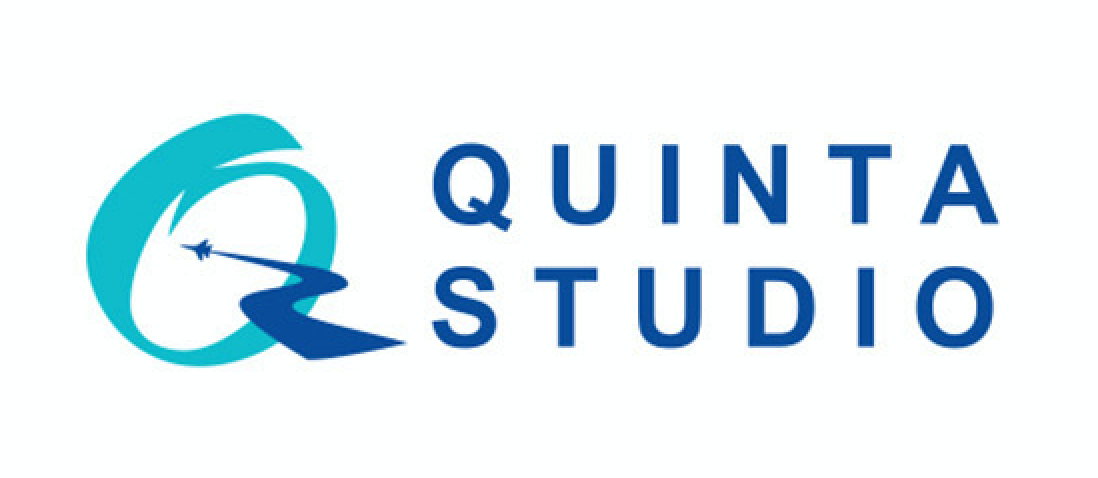 ABOUT QUINTA STUDIO
From the founder:
Come on, I'll tell you a little about us, who we are and where it all came from. My name is Alexander Trofimov, I am the leader of this team, and I've been a scale modeller (guilty as charged, Your Honour!) throughout my entire conscious life.
As it happens in life, often a hobby turns into a business. Sometimes it's a business of a lifetime. We are a team of enthusiastic people, and we have figured out how to do some cool things that appear to allow you, my dear colleague, to make your model brighter, better and more spectacular. In short, we aim to give the finished model something of a "wow" - effect. It also helps, at some stages of model assembly, to save your time (and nerves).
Therefore, our aim is to help you focus on your most favourite side of creativity and, most importantly, we strive to allow you to enjoy your hobby more. That's what I wish you from the bottom of my heart, which is irrevocably intoxicated with polystyrene poison.